Some of the lenders for GoGreen Home are updating their rates.
Below, view new rates for lending partners who have rolled out new rates and terms for Q4 of 2022. We'll update this list if/when other changes occur for the quarter. As always, click here and then click to expand "Lender Profiles" to view current lenders along with their rates and terms. You can also view a summary on the GoGreen Home Lending Options chart.
Note: First US and Desert Valleys rates changes effective October 15, 2022.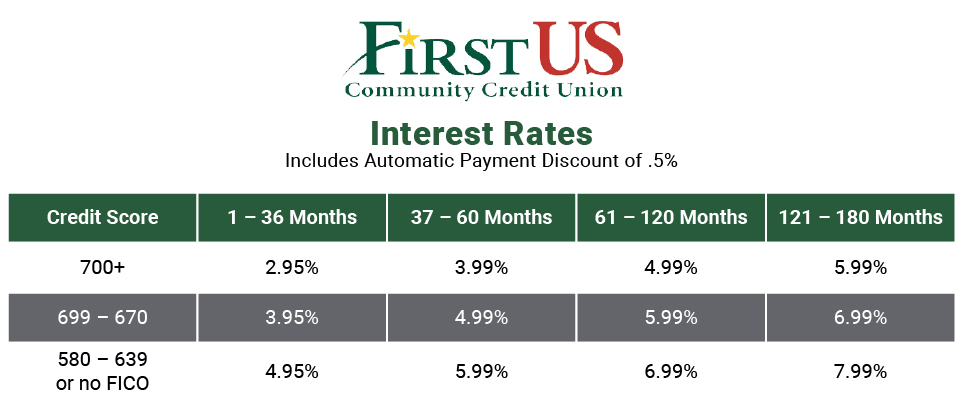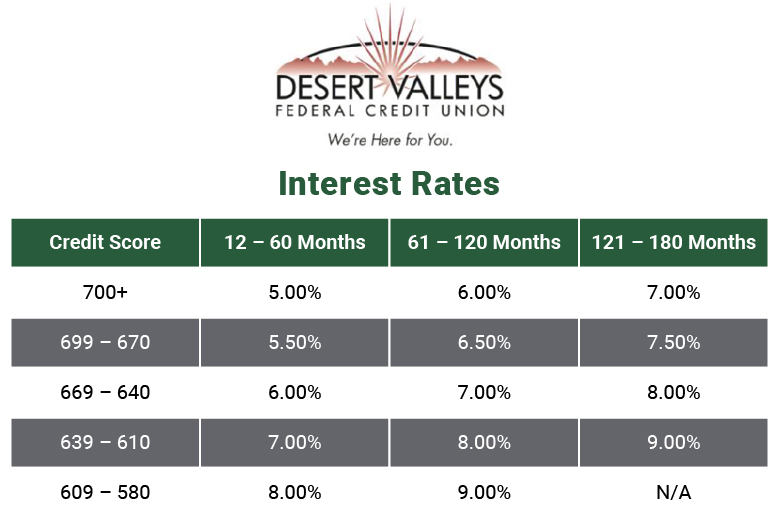 Note: Matadors rate change effective November 3, 2022.