Offer Your Customers Interest Rates as Low as 0%
GoGreen Business has added another powerful tool to help you close more projects in your sales pipeline. While funds last, let your customers know that GoGreen Business is buying down interest rates to as low as 0%!
Unlike the pilot promotion GoGreen Business ran in 2021-2022, this promotion is not limited by project size. All energy saving measures and project sizes are eligible as long as the project meets the GoGreen Business program eligibility criteria.*
Up to $10,000 can be applied to each interest rate buy-down. Check out the sample project below to see how reduced interest rates can make an impact on monthly payment and total interest paid.

With the reduced interested rate, this customer would save $179.80 per month – that's more than $9,300 in interest saved over the course of the loan term!
You won't need to calculate the savings for customers — the participating finance companies will do that. But you can be confident that your customers can realize various benefits from this special offer.
This promotion is first come, first served while funds last. Your project must be pre-approved by the GoGreen Business team in order to reserve promotion funds, so act fast to help your customers save money and take on more comprehensive projects.
Ready to get started? Contact one of the three finance companies participating in this promotion to see how it can help you serve more customers and sell more projects!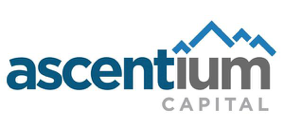 Ascentium Contractor Contact:
Kristin McRoberts
(SoCal)
(714) 309-5301
kristinmcroberts@ascentiumcapital.com
Deborah Jennings
(NorCal)
(916) 532-5746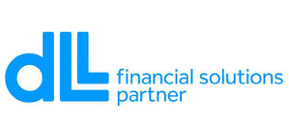 DLL Contractor Contact:
Mike Ossolinski
(610) 316-5695
*The maximum award applied to buy down the interest rate on a single project is $10,000. Award amounts are at the discretion of the finance company. The award will be calculated as the present value of the reduced monthly payments to the finance company over the course of the term, resulting from the interest rate reduction. The discount rate applied to reach the present value will be the original interest rate. Awards will be granted on a first-come, first-served basis while funds last, and funding reservations are not guaranteed until the qualifying project has been pre-approved by the GoGreen Business program.